Our group of extremely successful veteran entrepreneurs are highly skilled in the building & development of accelerated high-impact, high-growth and high-performing assets. We cover various financial topics for individuals, companies, and organizations. Those enriching financial topics range from Getting Fiscally Fit, Financial Blunders, Building Assets, Options for Retirement, Solving Debt, and many others. These topics we believe are all equally important for those to learn while venturing into the world of entrepreneurship. We have had the opportunity and privilege to work with just about anybody, from local citizens to Celebrities, as well as many prominent companies and organizations across multiple countries. Our educational financial outreach and continued success, has provided us name recognition and a reputation of excellence.
We are looking for brilliant, unusually driven entrepreneurs pursuing audacious visions to tackle global challenges, transform communities or even revolutionize an industry, and are willing to back it up with courageous, consistent and obsessive action.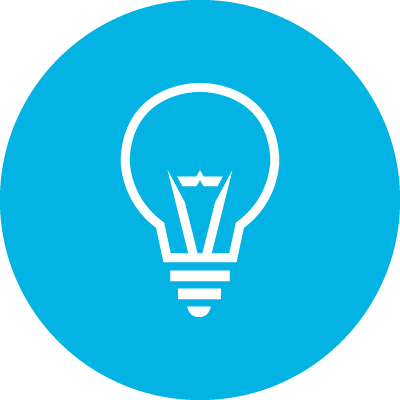 We believe an entrepreneur with a bold vision, relentless drive & intense determination, partnered with seasoned experience, capital & key relationships can accomplish the seemingly impossible and make a positive impact.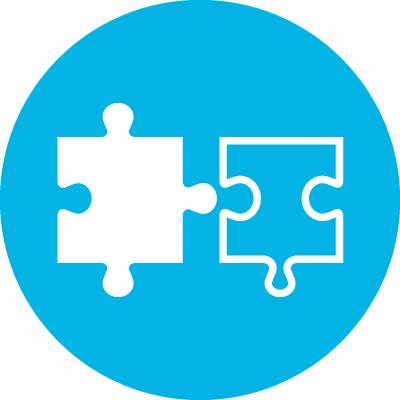 The entire purpose of our leaders is to inform, enlighten, and train our partners on how to capitalize on the paradigm shifts in the marketplace so they can build a personal business asset. Our Origin Leaders get involved operationally, contribute leadership models, access key relationships and provide experienced mentorship to accelerate your growth with our organization and to ensure your success.